OBH Council member programs are committed to the use of outdoor environments for behavioral healthcare to assist young people and their families in making positive changes in their lives and relationships.
OBH Council Member Programs
All member programs endorse and uphold the OBH Council Mission, Philosophical and Ethical Standards and Statement of Best Practices. Member programs are required to participate in ongoing OBHRC research efforts and the annual risk management research project.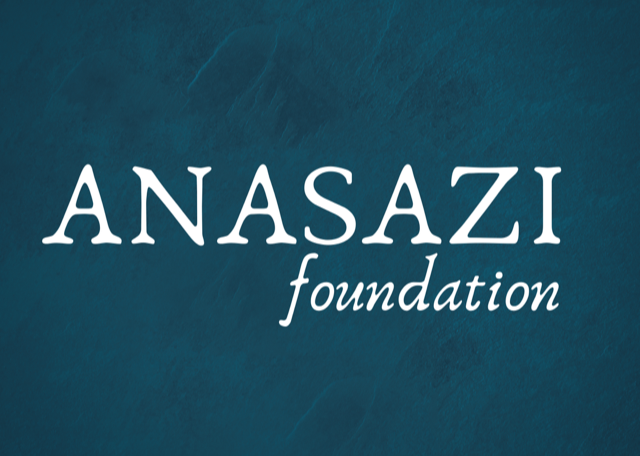 Anasazi Foundation
Arizona
Teens (13-17) + Young Adult (18-28+)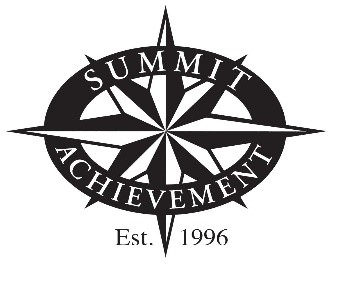 Summit Achievement
Maine
Teens (13-18) + Young Adult (18-27)

Open Sky
Colorado
Pre-Teen (12-14) + Teen (14-17) + Transition Adult (18-20) + Adult (21-30)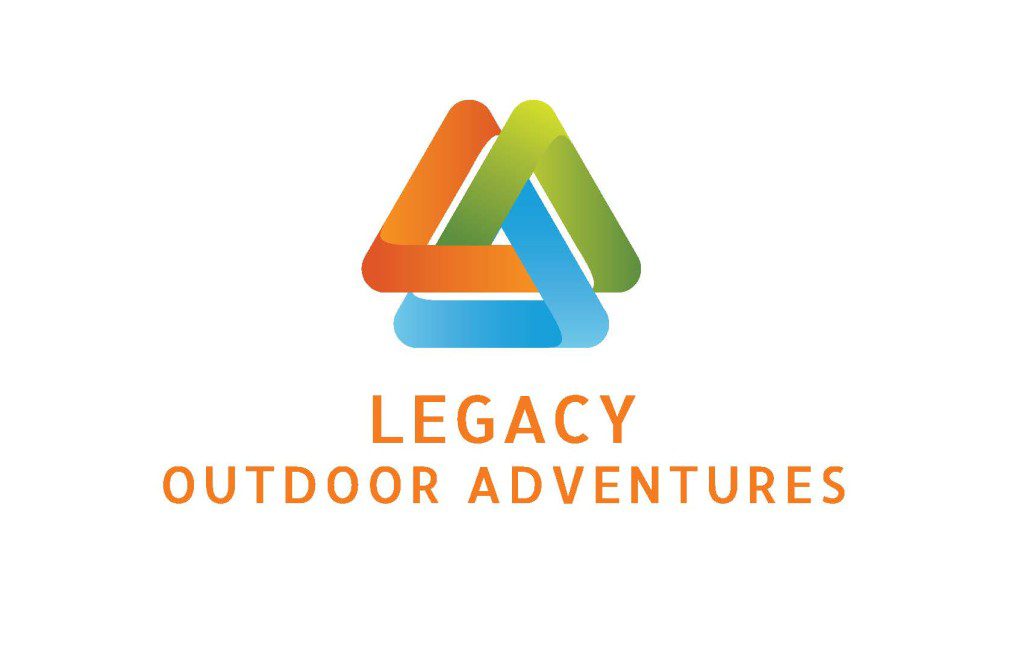 Legacy Outdoor Adventures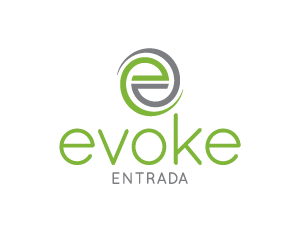 Evoke Entrada
Utah
Teens (13-17) + Young Adult (18-25+)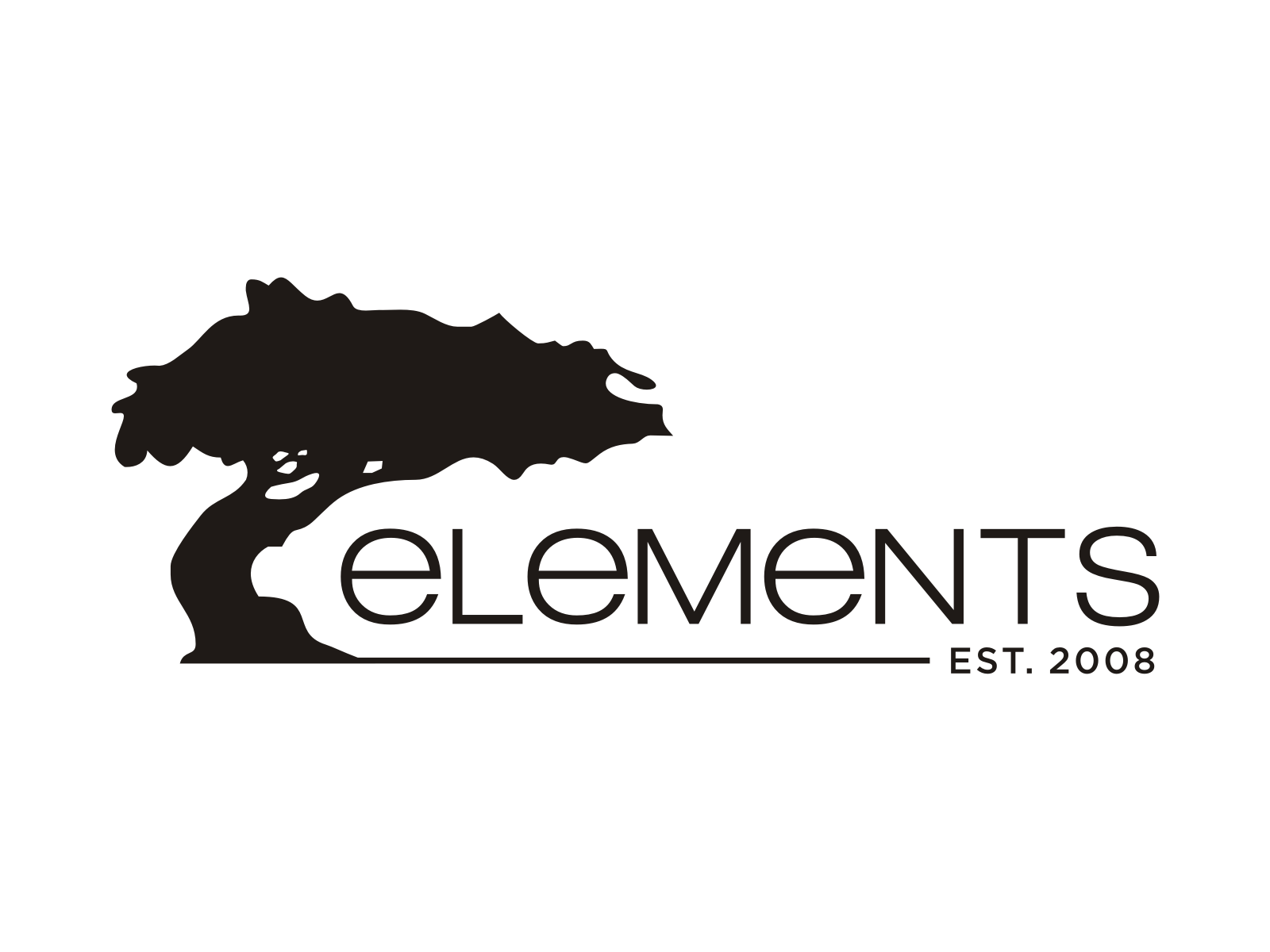 Elements Wilderness Program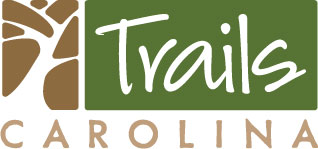 Trails Carolina
North Carolina
Pre-Teen (10-13) + Teens (14-17)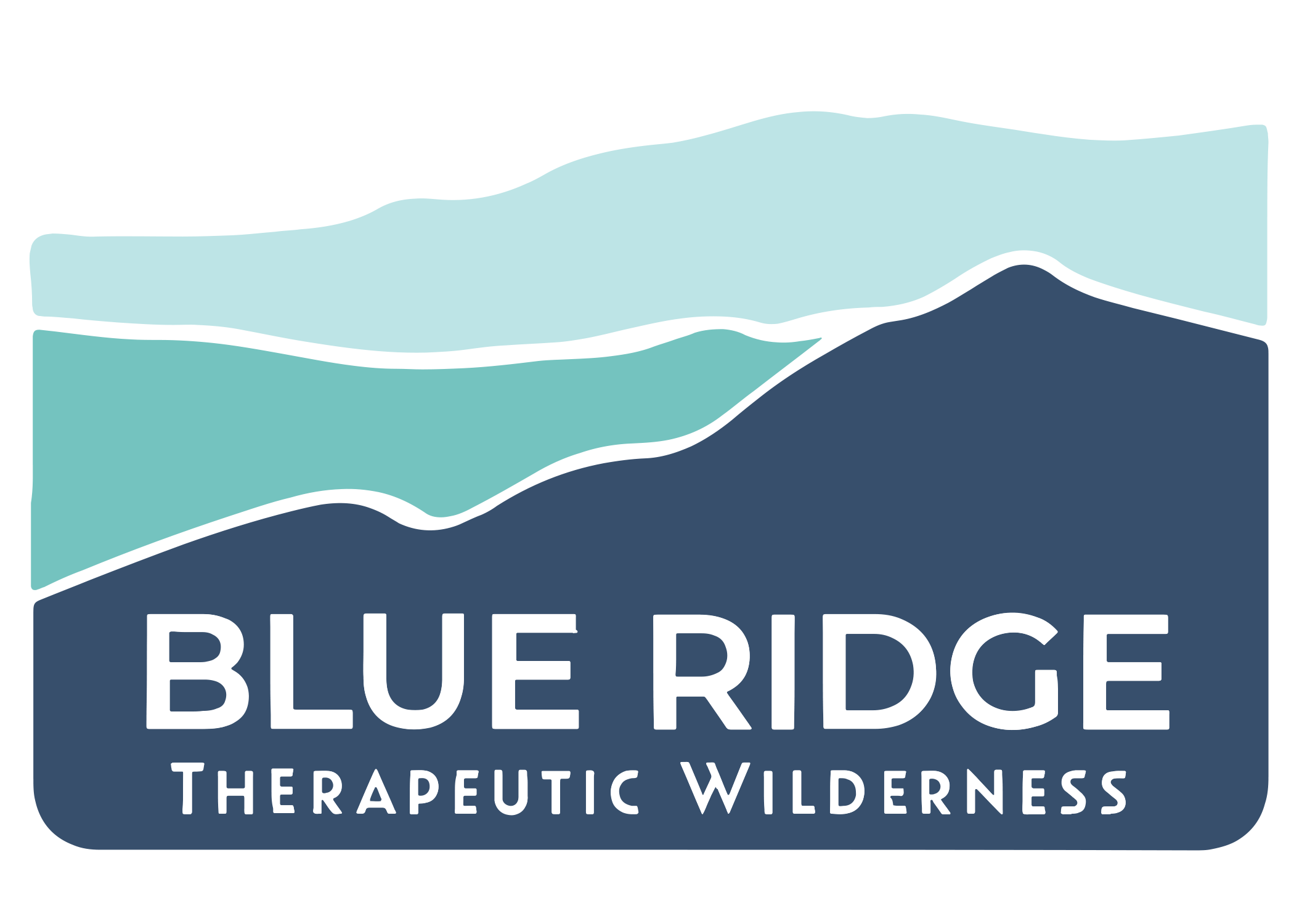 Blue Ridge Therapeutic Wilderness
Georgia
Blue Ridge Therapeutic Wilderness
Teens (13-18)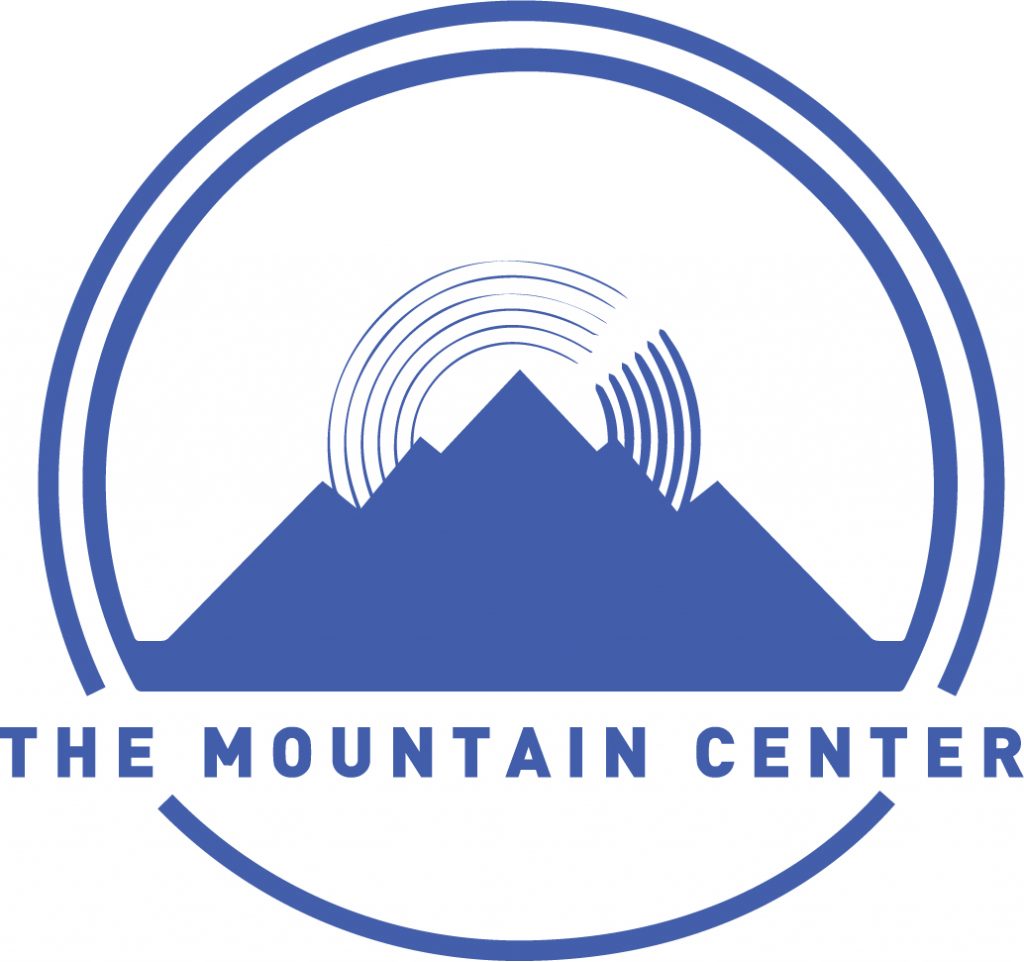 The Mountain Center
New Mexico
Community-based program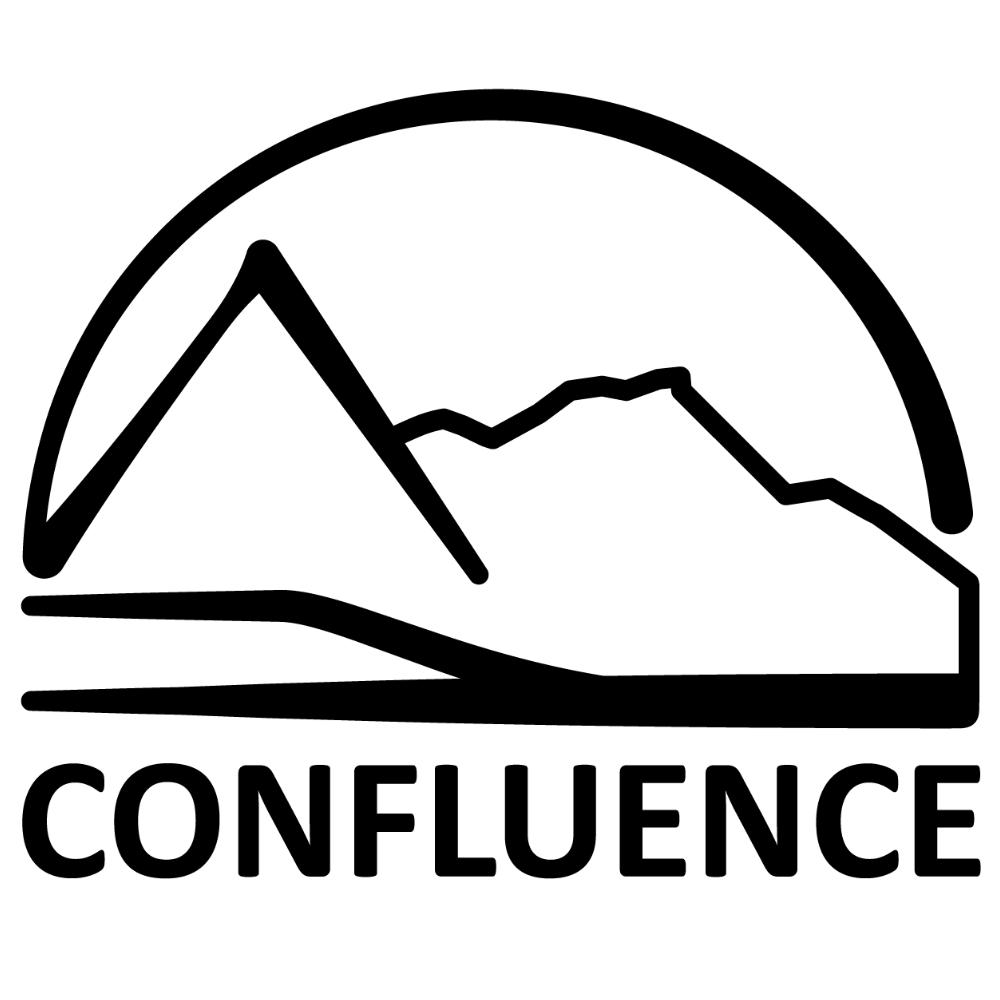 Confluence
Vermont
Young Adult (18-28)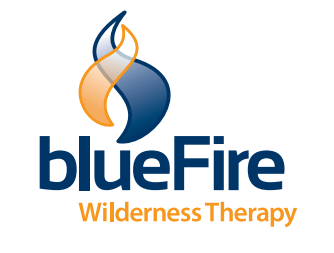 blueFire Wilderness Therapy
Idaho
Pre-Teen (11-14) + Teen (15-17) + Young Adult (18-28)

Deschutes Wilderness Therapy
Oregon
Teens (13-17) + Young Adult (18-29)